OSM Aviation Academy
Distance Learning System (DLS)
DLS står för Distance Learning System och är en utbildningsplattform utvecklad av OSMAA för kurser och dokumentation över internet.
Systemet började utvecklas år 2004 och används nu till flygteorikurser på distans, provskrivningar, CBT kurser och utvärderingar. Den sista modulen som tagits i drift är ett rapportsystem som gör det enklare att skriva rapporter och att sammanställa statistik och trender.
OSM Aviation
OSM Aviation offers a wide range of professional services for the aviation industry. Their clients range from new and expanding airlines to well-established legacy carriers. Explore their website or get in touch with their team to find out how they can support your growth to the next flight level.


Want to know more?
We have several external clients that use our Distance Learning System. If you are interested in exploring the functionality of the DLS, get in touch with our team for a free demo.
Varför DLS?
DLS-systemet används idag av både flygbolag och flygskolor. Användarvänligheten och möjligheten att själv bygga sina kurser har gjort systemet väldigt uppskattat. Plattformen bidrar till ökad kvalitet för både utbildning och företag då man kan göra provrapporter och analyser direkt i systemet.

DLS är under ständig förbättring där du som kund enkelt kan påverka vidareutveckling och framtagning av nya funktioner.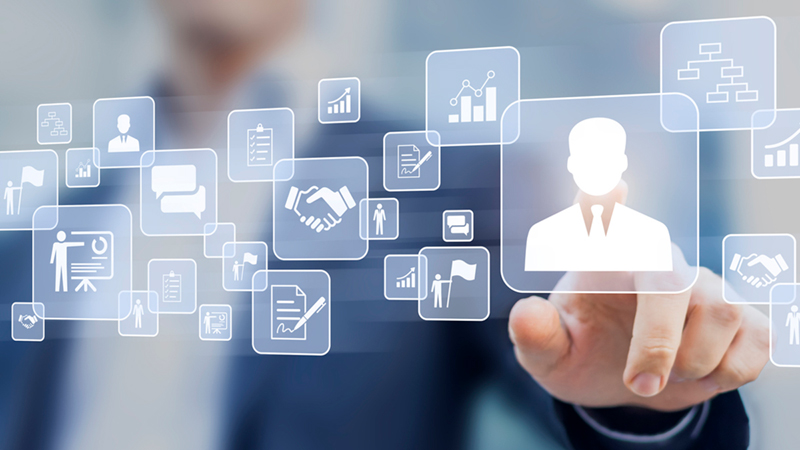 This is what you can expect from us...
We want to bring you fun, exciting and interesting news from OSM Aviation Academy and the airline industry alike. You will be entertained, educated and maybe even enlightened!
As a subscriber to our newsletter, your opinion is incredibly important to us. If at any time you feel like giving us feedback on what we are doing great and what you think we can improve, we encourage you to do so.
Remember, this newsletter is for you. If we're not delivering great reading material, we need to apply more thrust and keep climbing to the next flight level.
(and if you grow tired of us, you can always unsubscribe...)