OSM Aviation Academy
Pilot financing
OSM Aviation Academy offers attractive student financing solutions in Norway and Sweden due to our government approvals. We are constantly working on expanding these offerings to enable more individuals to pursue their dream of becoming a professional pilot.
We believe that pilot training should be available to those who have the right ATTITUDE, SKILLS, and AMBITION to succeed.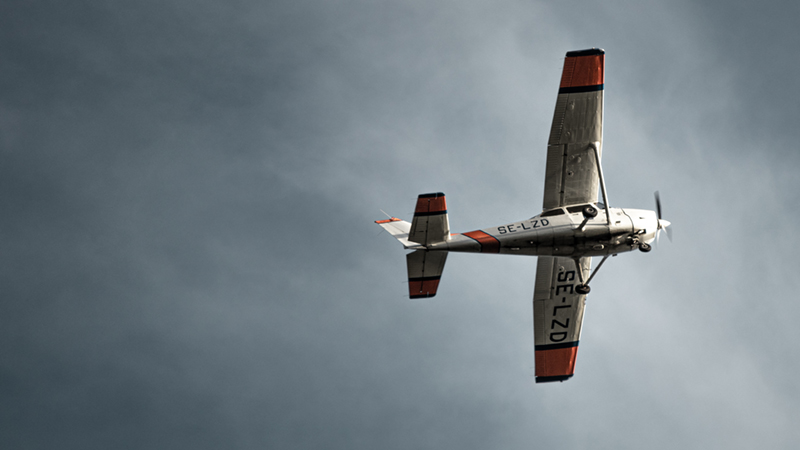 Financing for Norwegian citizens
OSM Aviation Academy was given status as an approved higher vocational training provider in Norway by NOKUT on the 8th of April 2019. This means that Norwegian citizens can apply for low-interest student loans through Lånekassen once they are enrolled in an integrated flight training education at OSM Aviation Academy in Arendal, Norway.
Read more about financing for Norwegian citizens on our Norwegian website.
This is what you can expect from us...
We want to bring you fun, exciting and interesting news from OSM Aviation Academy and the airline industry alike. You will be entertained, educated and maybe even enlightened!
As a subscriber to our newsletter, your opinion is incredibly important to us. If at any time you feel like giving us feedback on what we are doing great and what you think we can improve, we encourage you to do so.
Remember, this newsletter is for you. If we're not delivering great reading material, we need to apply more thrust and keep climbing to the next flight level.
(and if you grow tired of us, you can always unsubscribe...)