OSM Aviation Academy
Pilot financing
OSM Aviation Academy offers attractive student financing solutions in Norway and Sweden due to our government approvals. We are constantly working on expanding these offerings to enable more individuals to pursue their dream of becoming a professional pilot.
We believe that pilot training should be available to those who have the right ATTITUDE, SKILLS, and AMBITION to succeed.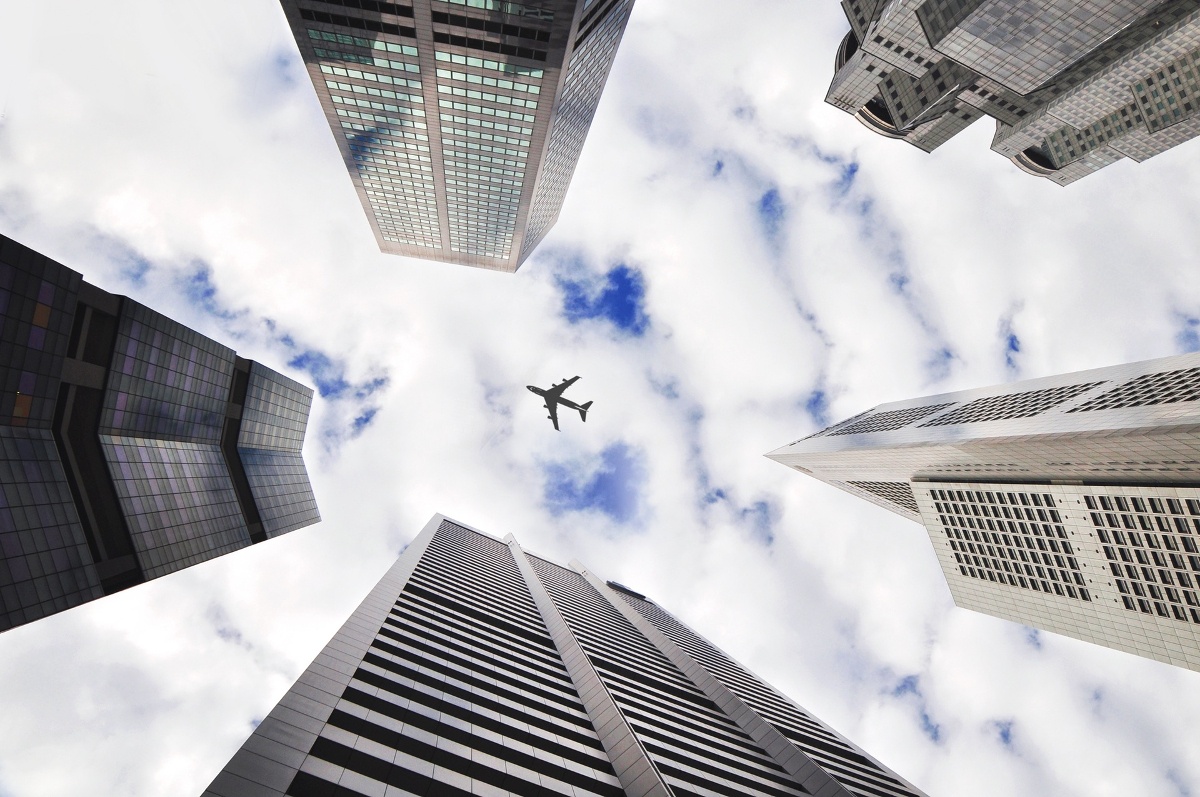 Financing for Norwegian citizens
OSM Aviation Academy was given status as an approved higher vocational training provider in Norway by NOKUT on the 8th of April 2019. This means that Norwegian citizens can apply for low-interest student loans through Lånekassen once they are enrolled in an integrated flight training education at OSM Aviation Academy in Arendal, Norway.
Read more about financing for Norwegian citizens on our Norwegian website.
Financing for Swedish citizens
For Swedish students, you can apply for a student loan through CSN. All of our integrated programs are CSN approved and if you have no former loans with CSN you can be eligible for up to 550 572 SEK in student loans and grants. 272 430 SEK of this amount can be used to pay the course fee, while the remainder is administered in monthly installments to cover living expenses such as accommodation, food, etc.
You must contact CSN, the department for flight training in Lund, to see if you are eligible for this.
Student financing with Nordea
In addition to CSN financing, we can offer financing solutions for Swedish students through our bank partner Nordea with the following conditions:
Option 1 - Financing through unsecured loans
Loans without collateral
Interest and amortization payments can be done on a monthly, quarterly or annual basis
Option 2 - Financing through mortgage loans
Loan

secured with real estate
Loan amount up to 85% of the market value of the property and a repayment time of up to 50 years
Combinations of both solutions are also possible.
Credit assessment
All loan applications are subject to a credit assessment, which involves a credit check from Upplysningscentralen (UC), and an evaluation of the credit taker's repayment capacity. Nordea holds the right to exercise discretion in each individual case.

If you do not have permanent employment with an income, a co-borrower will be required to secure the repayment capacity.
OBS! You need to have an acceptance letter from the school before you can apply for a loan through Nordea.
GET THE LATEST NEWS
At our Pilot Open Day events, you will always get the latest information about student financing, the job market for pilots, and much more. See upcoming events here.
Financing for foreign students
As a foreign student, we recommend you to contact your domestic student loan provider for an individual assessment to see if you are eligible for student funding.
Alternatively, you will have to solve the financial matters through a private loan, savings, or you might be fortunate to get help from your family and friends.
Financing with

CSN in Sweden
Students enrolled in one of our integrated flight training programs in Sweden are eligible to apply for student funding from the National Board of Student Aid (CSN). Please note that special requirements apply to non-Swedish students and that you may be more likely to receive student loans from your country of citizenship.
Follow the link to CSN's website if you wish to read more about being approved by CSN.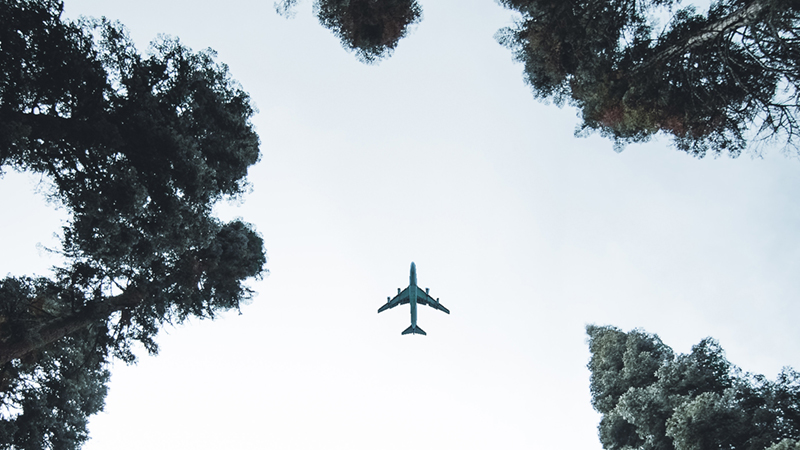 Studying in Sweden, Norway or the USA?
OSM Aviation Academy offers two integrated flight training programs, the First Officer Program and the Professional Pilot Program, that you can attend in either Sweden, Norway, and the USA. Learn more about the courses here.
Do your research
Knowledge hub
Choosing your education and career is one of the major choices you make in your life, make sure it's a good choice for you, and do the proper research before you decide.
This is what you can expect from us...
We want to bring you fun, exciting and interesting news from OSM Aviation Academy and the airline industry alike. You will be entertained, educated and maybe even enlightened!
As a subscriber to our newsletter, your opinion is incredibly important to us. If at any time you feel like giving us feedback on what we are doing great and what you think we can improve, we encourage you to do so.
Remember, this newsletter is for you. If we're not delivering great reading material, we need to apply more thrust and keep climbing to the next flight level.
(and if you grow tired of us, you can always unsubscribe...)