Performance Based Navigation (PBN)
Application
OSM Aviation Academy offers Performance Based Navigation (PBN) courses which include the practical and theoretical training required for pilots to be PBN approved. After completing this course, the next and final step is to prove that you are PBN proficient during your next Proficiency Check (PC).
Training locations in Norway and Sweden
Course description
Each course start has 14 seats and includes theoretical and practical training for pilots to obtain their PBN approval. The courses are being scheduled continuously whenever we have enough attendees.
You will be required to demonstrate PBN proficiency on your next Proficiency Check after this course to gain PBN privileges.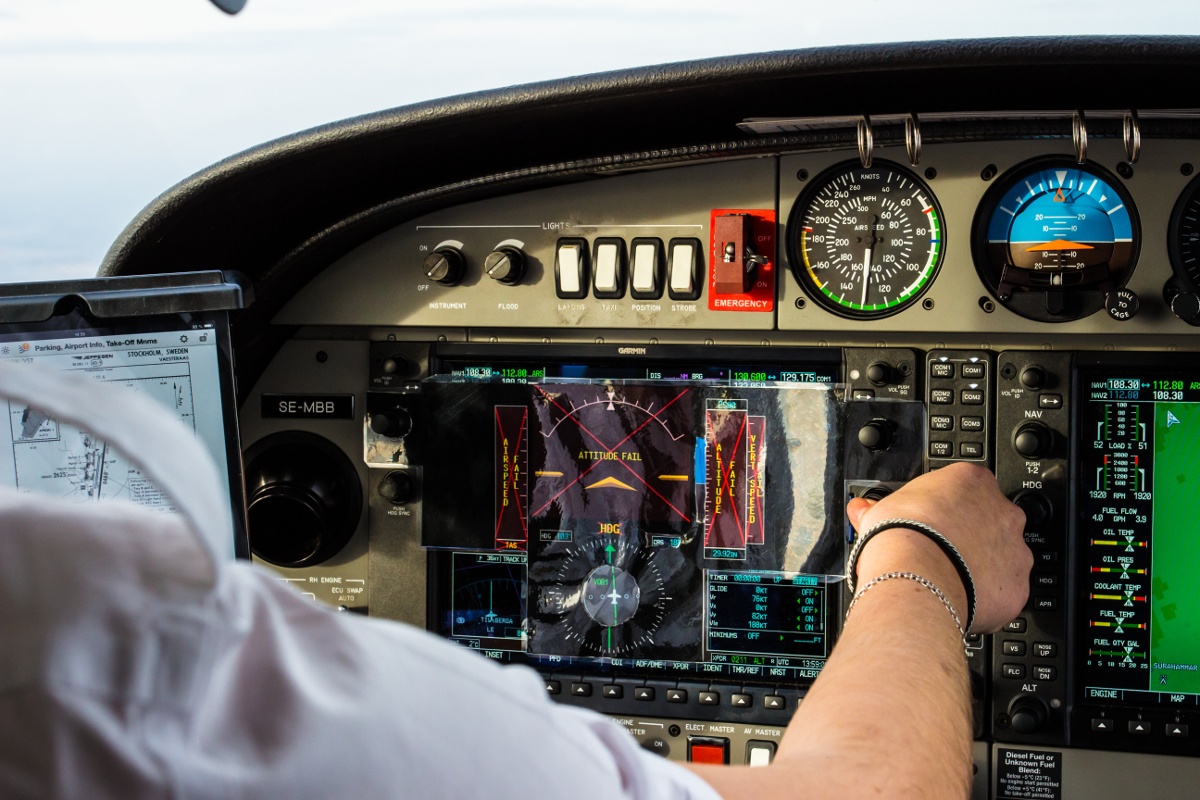 Training plan and duration
The PBN-course spans over two separate days. The first day includes the theoretical training held as an online lesson while the other day is on-site training of 1,5 hours in our state-of-the-art Boeing 737 simulator.

When performing the on-site training you will also write a theoretical exam on the PBN-course. Dates for the simulator training will be booked separately when you have applied to the course.
Pre-entry requirements
Valid EASA Instrument Rating (IR)
Price
6 900 SEK/NOK

After completing this course you will get a certificate which you must bring to your next Proficiency Check to get your PBN approval in your certificate.