EASA MEDICAL CLASS 1
MEDICAL REQUIREMENTS
An EASA Medical Class 1 is a requirement to become a professional pilot and needs to be renewed each year. This is a requirement from the Civil Aviation Authorities (CAA) and your pilot certificate is worthless without a valid medical certificate.
How do I get my Medical Class 1?
In this video, you will learn everything there is to know about the medical examination and how you can get your medical certificate.
Book your Medical Examination
The evaluation can be scheduled with one of the approved Aero Medical centers in Sweden or Norway: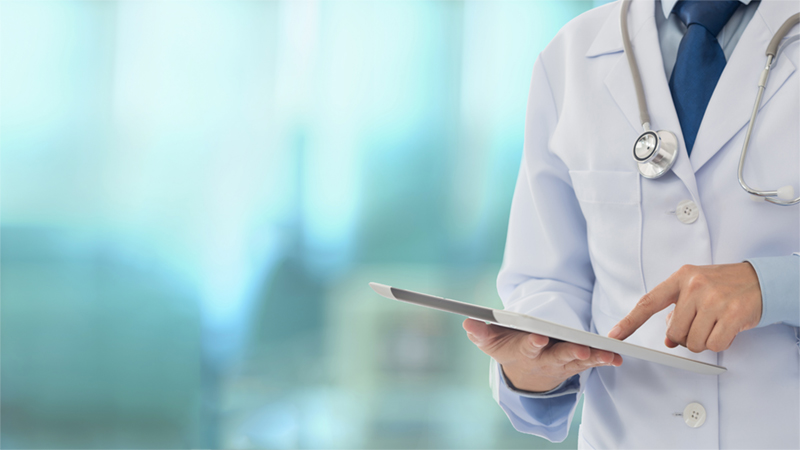 Am I too tall? Can I wear glasses?
One common belief is that pilots aren't allowed to have any medical issues whatsoever, something that isn't completely true.
For example - did you know that pilots can wear glasses? Or that most people fall within the allowed height quota?
Read more about the many misconceptions that surround the medical requirements for pilots...
Do your research
Knowledge hub
Choosing your education and career is one of the major choices you make in your life, make sure it's a good choice for you, and do the proper research before you decide.
This is what you can expect from us...
We want to bring you fun, exciting and interesting news from OSM Aviation Academy and the airline industry alike. You will be entertained, educated and maybe even enlightened!
As a subscriber to our newsletter, your opinion is incredibly important to us. If at any time you feel like giving us feedback on what we are doing great and what you think we can improve, we encourage you to do so.
Remember, this newsletter is for you. If we're not delivering great reading material, we need to apply more thrust and keep climbing to the next flight level.
(and if you grow tired of us, you can always unsubscribe...)