We shape the future of aviation
Be part of it!
At OSM Aviation Academy we see our students as future colleagues - Our Airline Ready Pilot concept ensures that you will graduate with the right knowledge and skills to succeed as a professional pilot.

Want to find out if you have what it takes? Click the button below to take our online test!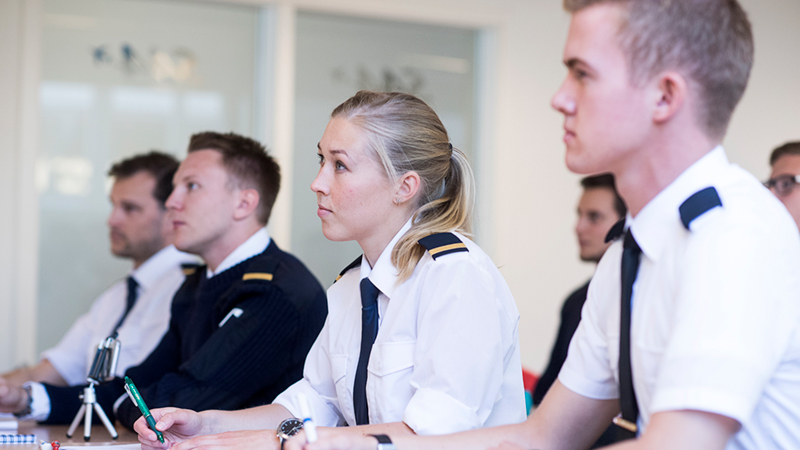 Ready for the next step?
Pilot Aptitude Test
The Pilot Aptitude Test will give you the confidence of knowing that you have the right skill set to become a successful student at OSM Aviation Academy and succeed in your airline career after graduation.

Passing a Pilot Aptitude Test is a pre-entry requirement you must fulfill before you can apply to one of our integrated programs.
This is what you can expect from us...
We want to bring you fun, exciting and interesting news from OSM Aviation Academy and the airline industry alike. You will be entertained, educated and maybe even enlightened!
As a subscriber to our newsletter, your opinion is incredibly important to us. If at any time you feel like giving us feedback on what we are doing great and what you think we can improve, we encourage you to do so.
Remember, this newsletter is for you. If we're not delivering great reading material, we need to apply more thrust and keep climbing to the next flight level.
(and if you grow tired of us, you can always unsubscribe...)