Become a pilot
OSM Aviation Academy is one of the largest flight schools in Europe and has delivered professional flight training for individuals and airlines since 1963. We provide 'Airline Ready' flight training in Norway, Sweden, and the USA.
Competency Based - Airline Orientated Training
AIRLINE READY PILOT PROGRAM
The Airline Ready Pilot Program will take you from little or no flying experience to having all required EASA licenses and ratings needed to work as a commercial pilot for European airlines within 20 months.
✔️ Screening with Norse Atlantic Airways
✔️ Airline Orientated Training Environment
✔️ Electronic Flight Bag
✔️ Own personal headset from BOSE
✔️ Modern Glass Cockpit Airplanes
✔️ Highly Experienced Instructors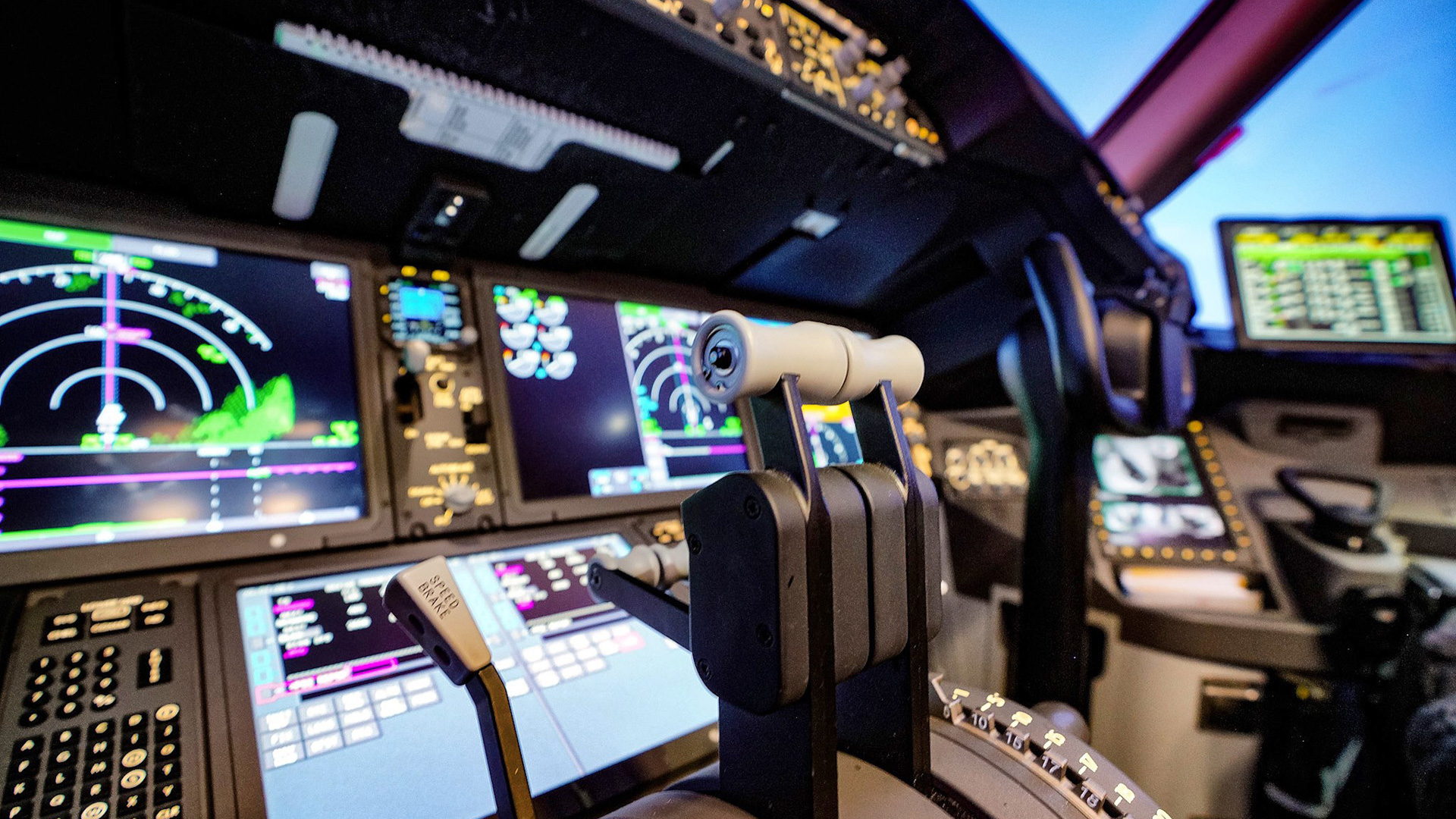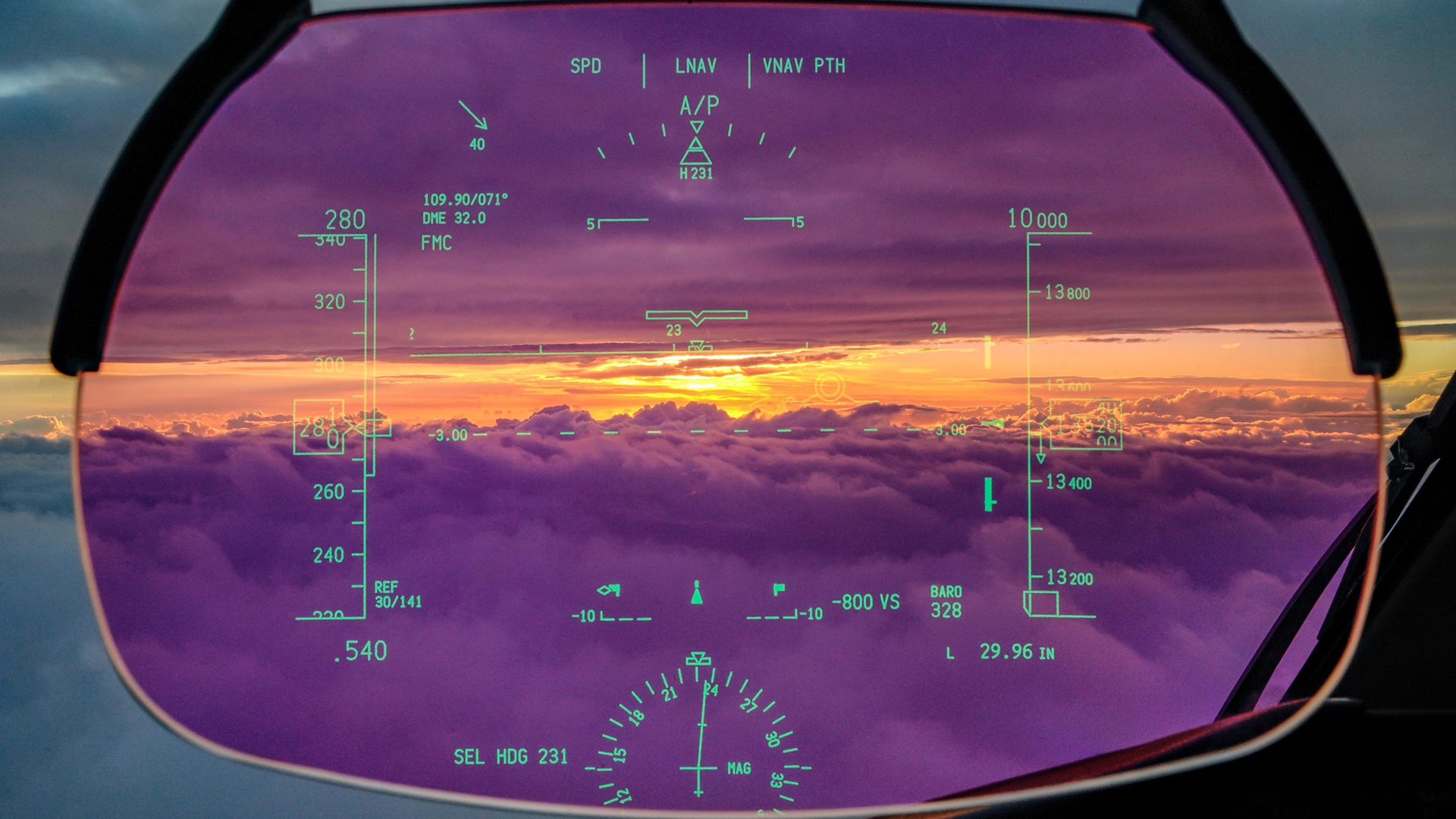 AIRLINE SOLUTIONS
We have the in-house competence to tailor
and provide high-quality support towards airlines and operators striving for excellence in training and operations.
• ATO Support Services
• EBTA & CBTA Implementation
• CRM - Courses
• ETOPS-MNPS-RVSM
• Winter Operations
• Consultancy
• Type Rating - EASA and FAA
• Simulator Dry Hire
Through our broad network of partners, we can provide simulator training for FAA and EASA on various Boeing and Airbus types.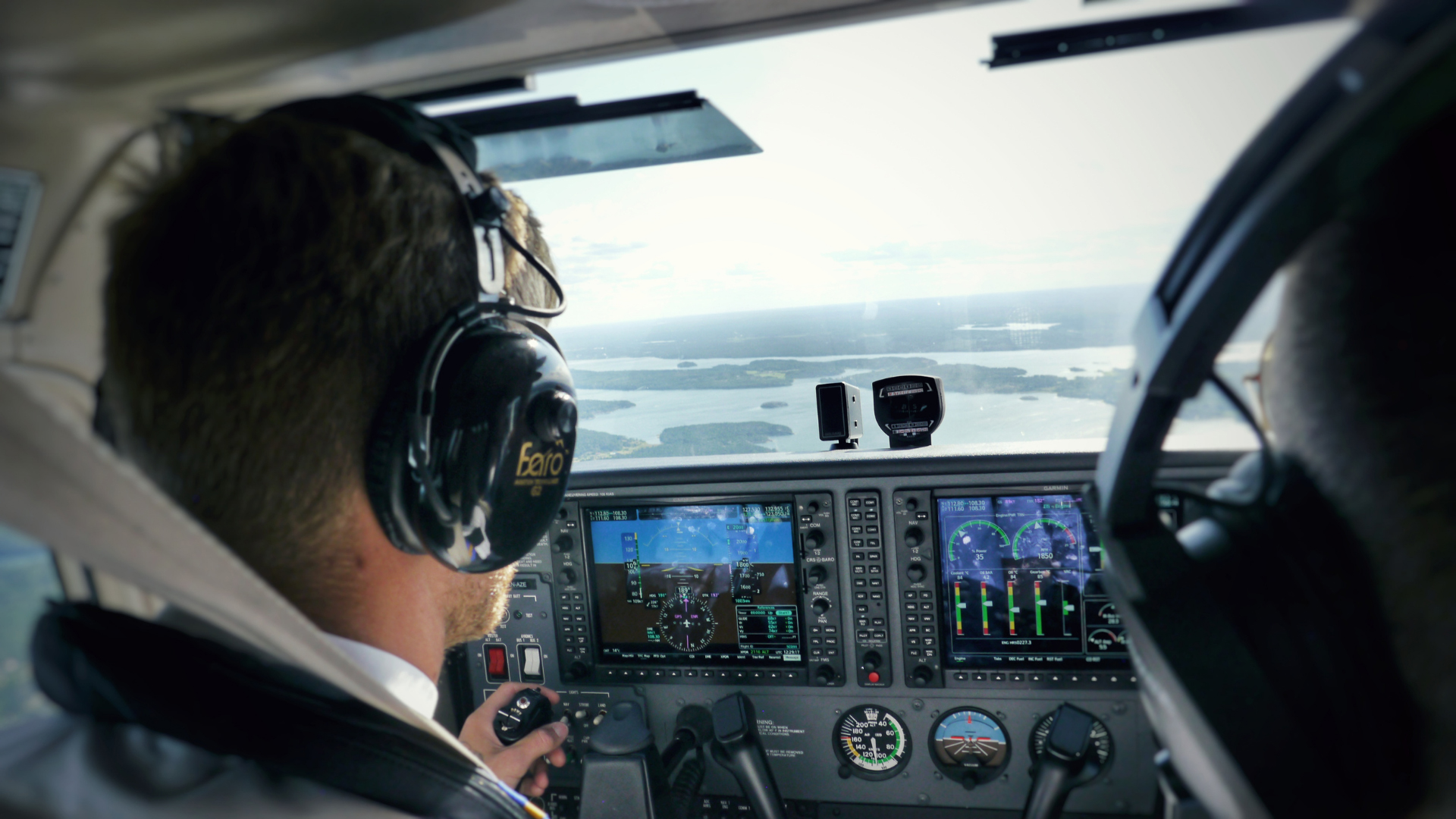 FLIGHT TRAINING
We offer both EASA and FAA integrated and
modular flight training courses.
• Airline Ready Pilot Program
• EASA ATPL Ground School (Full Time)
• EASA APS - Airline Pilot Standard Course
• EASA Modular Training
• FAA Part 141 Integrated Training (PPL -CPL-Instrument-Multi-Instructor)
• FAA Part 61 Modular Training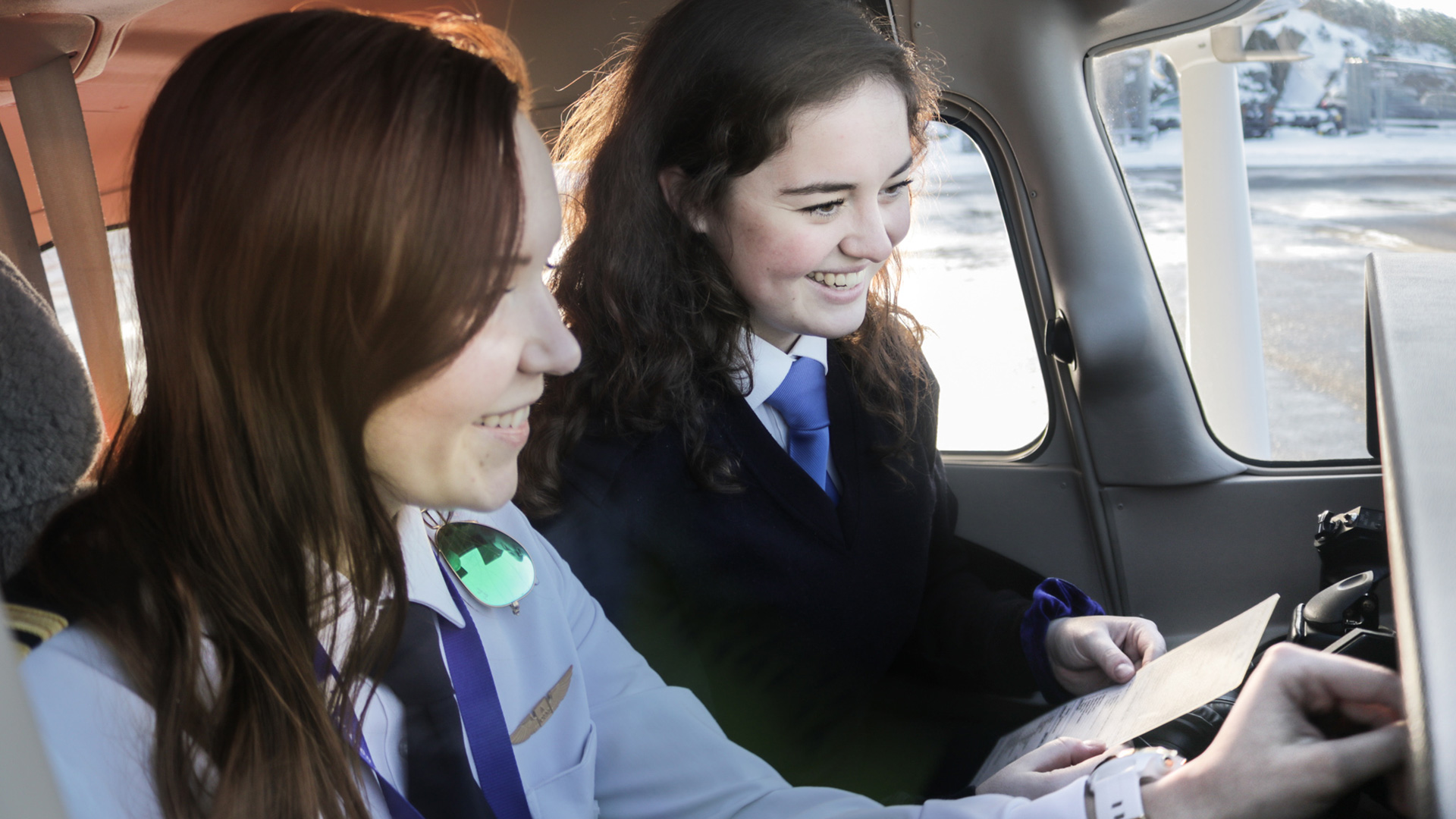 ABOUT US
OSM Aviation Academy has delivered professional flight training to individuals and airlines for more than 55 years.
OSMAA operates a fleet of modern Cessna 172 and Diamond DA 42 training aircraft equipped with G1000 EFIS - Glass Cockpit.
The fleet consists of:

2 x C172 G1000 - Instrument Trainers
20 x Modern C172 Single Engine G1000
4 x Diamond DA42 - Multi-Engine G1000
1 x GB1-Gamebird (High-Performance Acro)
2 x Boeing B737-800 (FTD1) Simulators
Get in touch...
We're happy to tell you more about your future as a pilot!